Description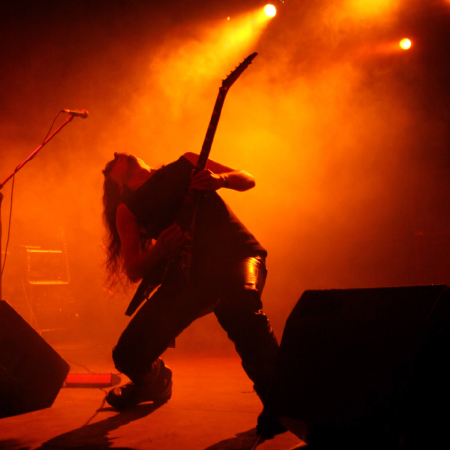 HEAVY DISTORTION HD300
When you're ready to go beyond the "normal" boundaries of distortion, you're ready for the sizzling sound of the HEAVY DISTORTION HD300 – a powerful dual-distortion pedal with a massive gain boost for superthick, heavy low-end punch and endless sustain.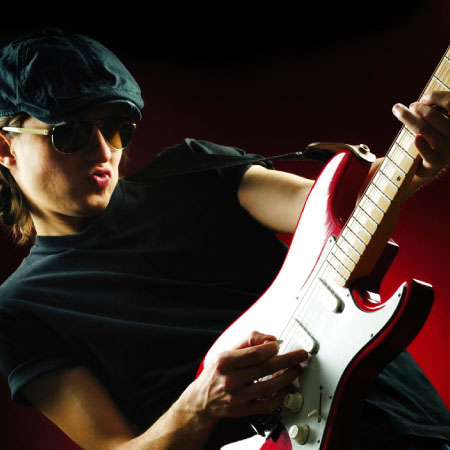 Outrageous Distortion
In addition to providing loads of outrageous distortion, the HD300 allows you to really crank up the bottom-end and gain – for the ultimate heavy metal barrage!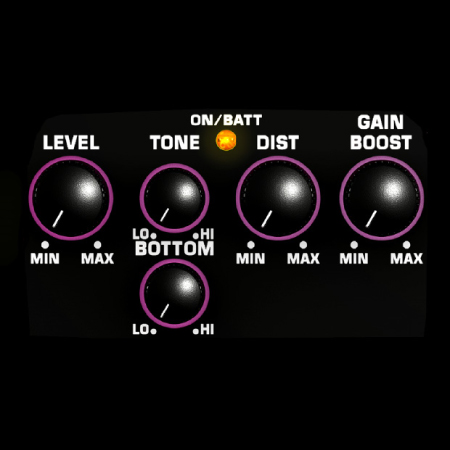 Just Turn a Few Knobs
With its dedicated Gain Boost, Distortion, Tone, Bottom and Level control, you can easily dial in a trademark sound all your own. The status LED tells you when the pedal is activated, and the rock-solid on/off switch maintains outstanding signal integrity in bypass mode. Power your HD300 with either a 9 V battery or our PSU-SB DC power supply (not included).
Value
For a tone that's truly outrageous, test-drive the awesomely-affordable HEAVY DISTORTION HD300 at the nearest Behringer dealer today – or get yours online.