Description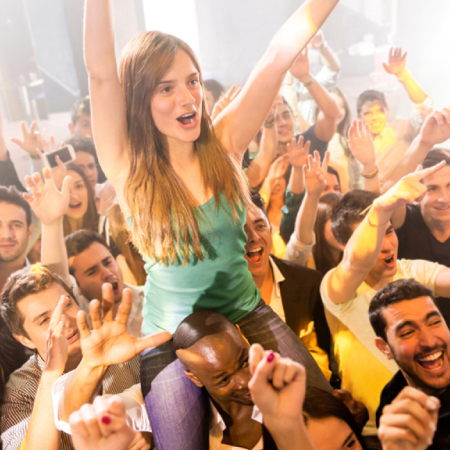 PK112A
The PK112A is a super compact, exceptional 2-way, 600-Watt powered PA sound-reinforcement loudspeaker with built-in media player and Bluetooth* that is ideal for live sound, portable PA, Karaoke, monitor wedge and House of Worship applications.
This amazingly self-contained PA solution that merges state-of-the-art, 600-Watt Class-AB power amp technology with an integrated 3-channel mixer and 2 standalone microphone channels, built-in Bluetooth, a high-performance MP3 player with USB stick/SD/MMC card and exceptional portability. A convenient Power Line output allows you to connect multiple PK112 passive speakers. Sound reinforcement has never been so easy!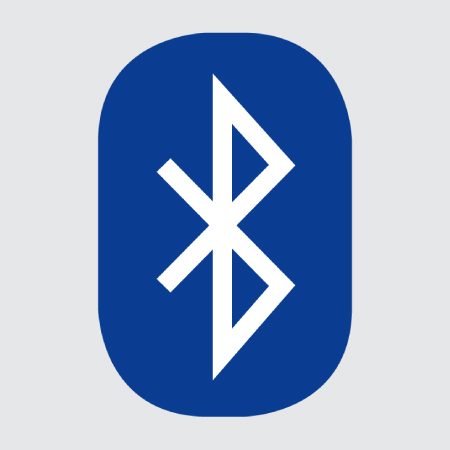 Bluetooth Ready
We know your music lives on your phone, computer or tablet, so we've made it easy to access and play through the PK112A. With a simple swipe of your finger, you can instantly stream all your favorite music from any Bluetooth-equipped device, such as your computer, smart phone or tablet. Streaming music via Bluetooth Technology opens a tremendous amount of available content, such as a virtually limitless array of online radio-channels, multimedia providers and much more. Imagine that you have the whole PA at your fingertips; control the party from the dance floor, or the background music comfortably from your chair. Simple, easy and amazing.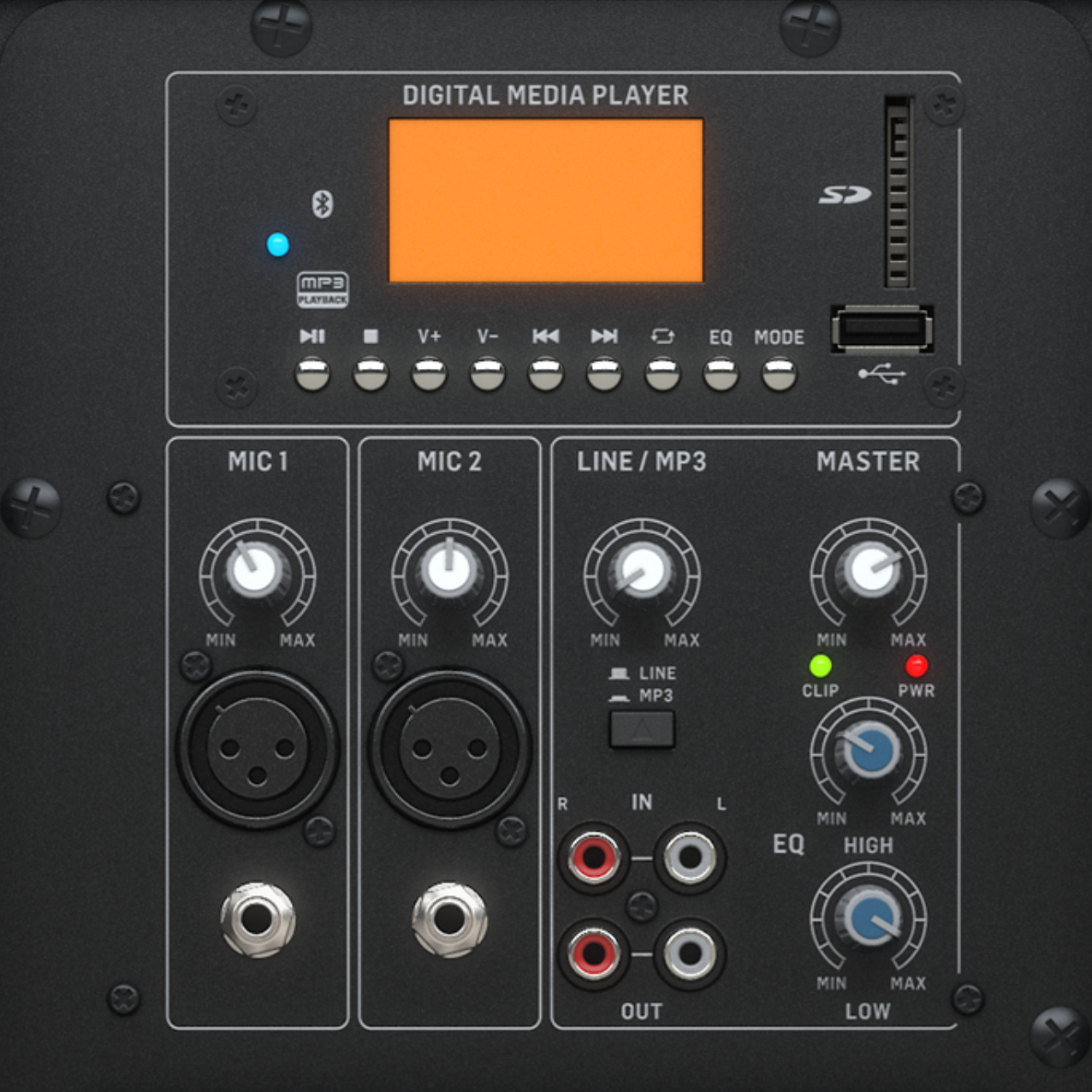 Built-in Mixer
he amazing PK112A features a built-in 3-channel mixers with the same ultra-low noise, high-headroom mic preamps that have made our mixers legendary. Also included is 2-band equalizer, plus Bluetooth for streaming audio directly from your device, and 2 standalone Mic inputs and a Line input accept virtually any level signal you're likely to run across. Variable Input gain controls (with Clip LED) will have you dialing in the perfect level every time.  The simple and intuitive user interface consists of a dedicated Level control per channel, a Master volume and separate controls for Treble and Bass.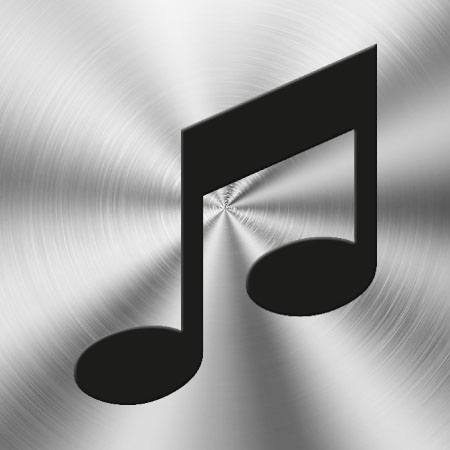 Onboard MP3 Player
One of the coolest features of the PK112A system is its embedded mp3 player. Just plug in your favorite playlist (via USB stick, SD, MMC card) and use the 8-button pad with its Play/Pause, Stop, Volume up and down, Rewind, Forward, Random, EQ to navigate 6 different preset setting and mode. From break and background music to high resolution karaoke performance tracks, this mp3 player can handle it all. All PK series MP3 players comes with remote control included with up to 33 ft (10 m) of wireless freedom.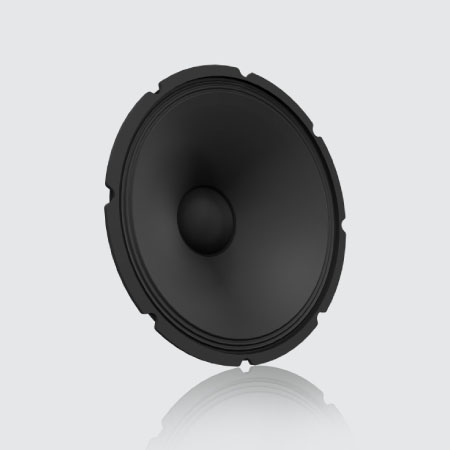 Custom-Engineered Transducers
Our LF and HF transducers are designed specifically for each application – it's what sets us apart from the competition. When you buy a BEHRINGER loudspeaker, you can rest assured that the transducers inside have been engineered to perform flawlessly in conjunction with every other element for truly professional results. The PK112A cranks out Incredibly deep bass and acoustic power with articulate, detailed mids and exceptional highs.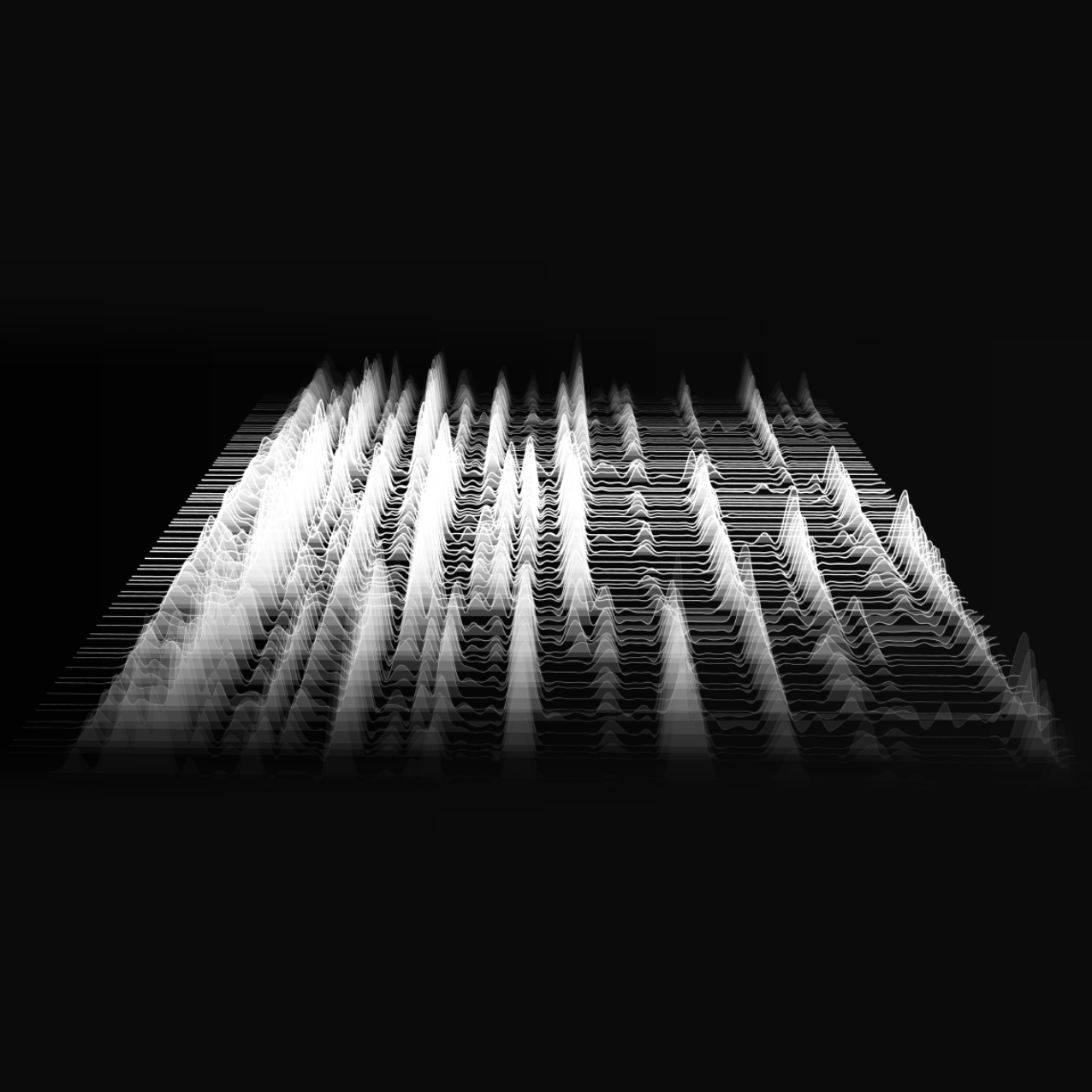 Superb Sound Quality
The PK112A features a powerful 12" long-excursion low-frequency driver for powerful bass, a 1" compression driver mounted on an ultra-wide dispersion, large-format exponential horn for exceptional high-frequency reproduction. These speaker components were designed specifically for excellent performance and amazing sound every time!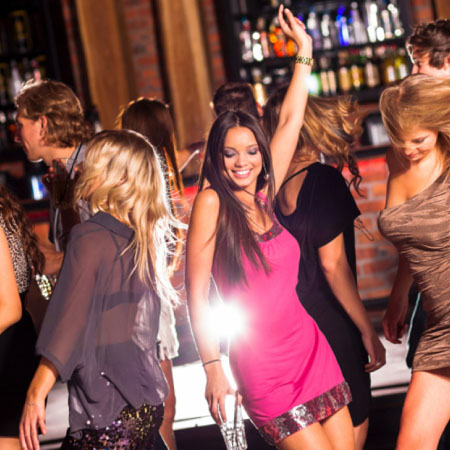 Big Sound, Lightweight and Affordable
Big here, small there, lots of this, just a touch of that – we all have our own personal preferences, but the PK112A puts it all in a convenient, easy to carry package – and really packs a massive punch with power handling up to 600 Watts. Lightweight and ergonomically-designed handles make PK112A easy to lift and transport – and the great-sound is supremely affordable.
Sound Value
The PK112A PA loudspeaker stands head and shoulders above the rest of the pack and delivers exceptional performance, even when pushed to the limit. Lightweight and powerful, with custom designed transducers, massive power handling and extreme portability, the PK112A loudspeaker is ideal for any music application – at a price that is unheard of in this class. Experience the PK112A at your local dealer today and find out why more and more professionals are turning to PK Series loudspeakers for their superb performance and extraordinary value.