Description
The magic of Ibanez's Artwood series acoustic guitars comes from their combination of quality tonewoods and fine construction techniques. To make the Artwood AW54 acoustic a great-sounding yet affordable guitar, Ibanez began by selecting the best materials for the money and then applied decades upon decades of guitar-crafting experience to them. When you pick up your AW54, you'll be amazed by how fine this affordable acoustic guitar really is.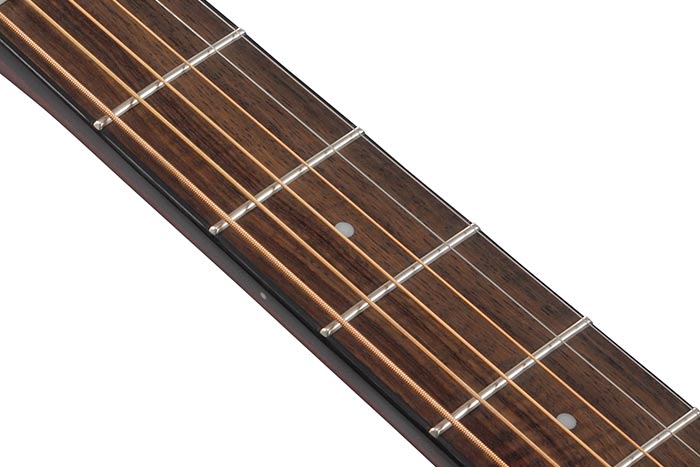 Laurel fretboard
The Laurel fretboard provides a rich and warm tone.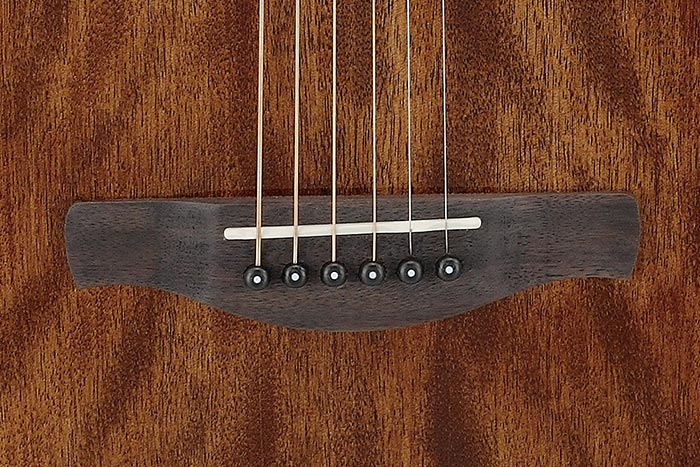 Laurel bridge
The Laurel bridge transfers string vibration directly to the body, delivering a natural and warm tone.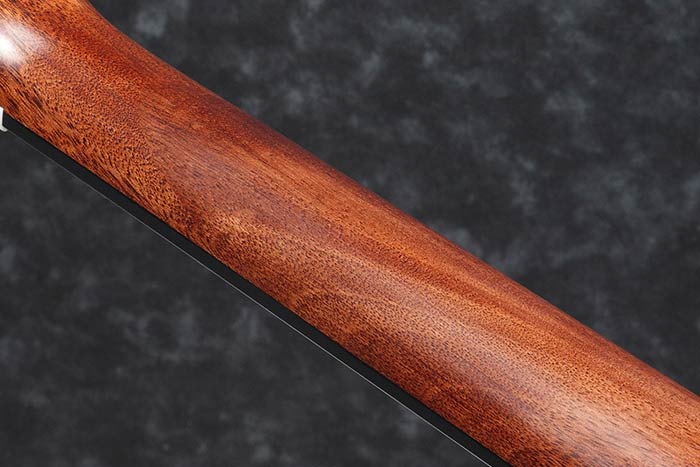 Nyatoh neck
The Nyatoh neck provides a rich mid-low end.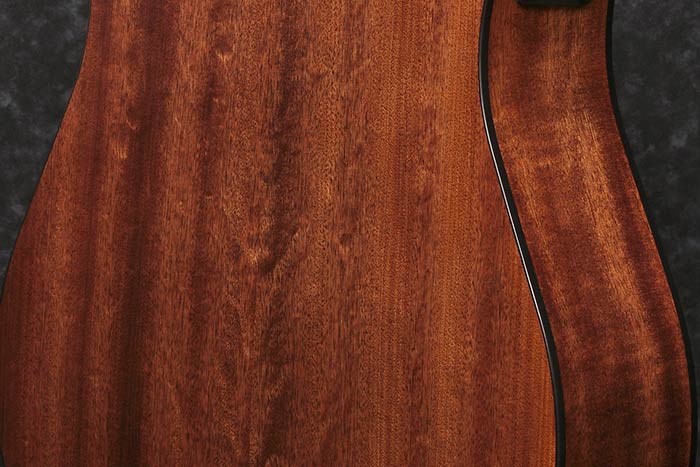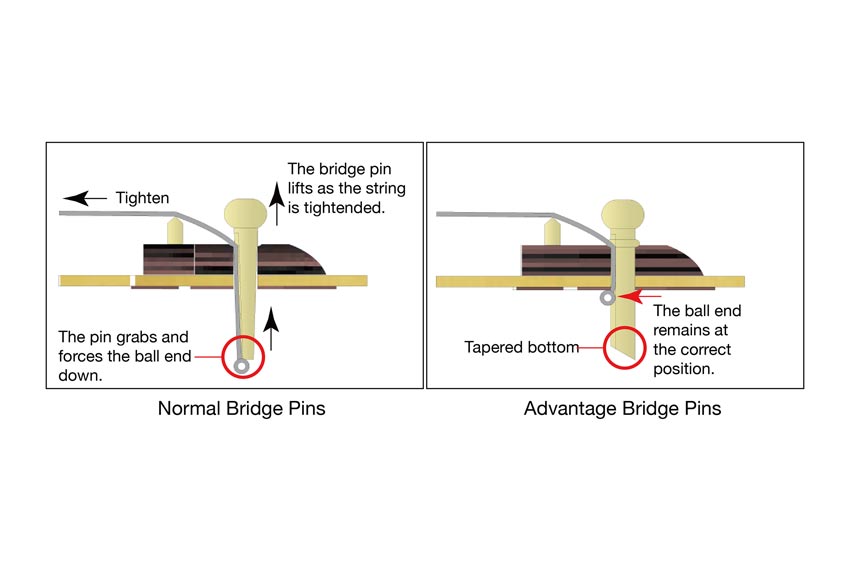 Ibanez Advantage™ bridge pins
These pins really are an advantage over old-fashioned pins. Advantage™ pins are easier to take out and easier to put in than standard pins. A special bulb-shaped end makes the pin easy to grip and also prevents the pin from being pushed in too far. Best of all, with Advantage™ the pin and string stay put.