Description
Yamaha PSR-A5000 Keyboard is newly launched and is available in Oman at our Music store in Muscat. Contact us at Talentz Oman for ordering yours today!
Designed especially for oriental musicians, the PSR A-5000 becomes an ultimate partner for your greatest live performances and original content production. Explore the new features and get inspired with the new sound.
Perform and produce with an ultimate gear designed especially for oriental players.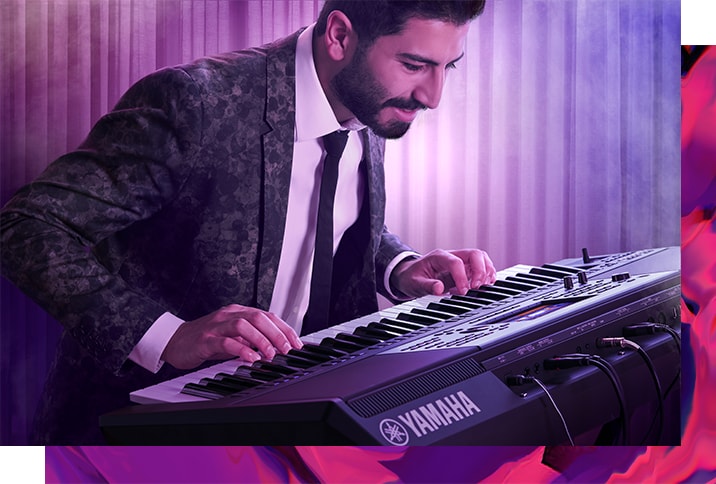 Perform
Make your performances of traditional and modern oriental music more powerful with newly sampled instruments and 210 fresh Styles. Oud, Qanoon, Nay, and many other Voices sound incredibly realistic thanks to new velocity-sensitive portamento, Super Articulation! Voices, and dedicated oriental instrument waveforms that are 10 times larger than in previous model.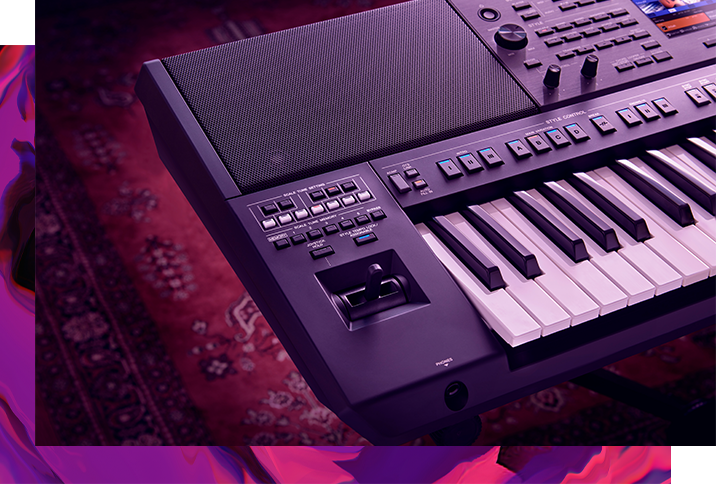 Produce
Program your original Voices and Styles with the PSRA5000. Expansion memory has been increased to 1 GB (approx.). It allows you to create and store various and higher quality contents. The PSR-A5000 supports Styles with individual time signatures for each variation, which increases your possibilities in Style programming.
GET INSPIRED BY ORIENTAL SOUND AND FEATURES